Half A Ton Of Muscle With A Brain The Size Of A Cat
It seemed like a nice day for a drive in the country..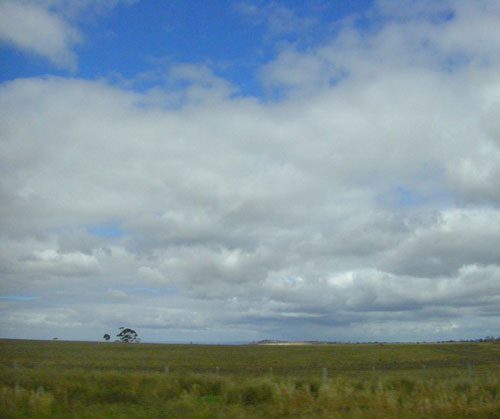 A real My Own Private Idaho kind of day.
A friend of mine has stables north of the city here, holding a cadre of these: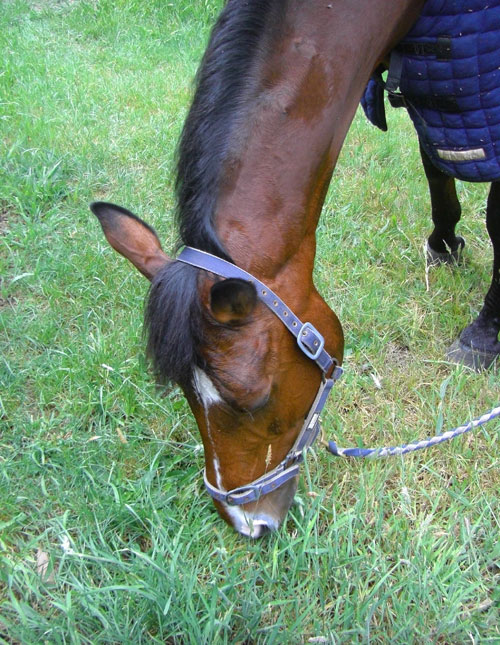 Yep, that beautiful beast will set you back about the same amount as a brand new Ferrari. It doesn't go quite as fast, but has a hell of a lot more prestige – I guess that's the trade-off you make. It's going to be ridden by one of the top 3 dressage riders in the world at the upcoming 'Equitana' – the largest equine event in the southern hemisphere.
So here's what it looks like from the driving seat: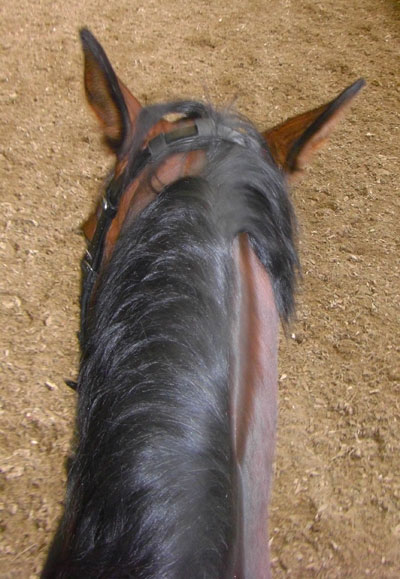 Excited? You should be! I know I was.
Struggled a bit changing gears & couldn't find the volume control, but other than that it was alllll good.
Oh, and here's an action shot: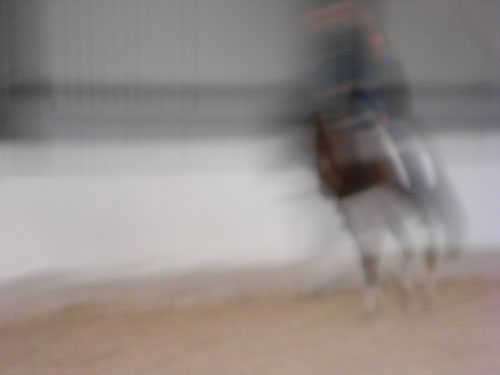 Yes, that's what happens when I give a noob my camera. You'll just have to imagine it's me being awesome. Hey well done! In your mind I'm amaaaaazing! *laugh*